Hey people, elves, demigods, witches, wizards, and all! Hope you're doin' well. 🌻
Okay so, for the first time in a loooooooooong time (which is actually like seven months but it sure feels like years), I was completely blank. I didn't like my post ideas list (which is probably because I never update it), and, well, my schedule's gone right out da' window. Oh wellllllll. Goodbye, schedule. You lived a meaningless, short life. You will not be missed. 😔👋
*intense coughing* *clears throat*
Anyway, we're back from that impromptu, terrible funeral for…..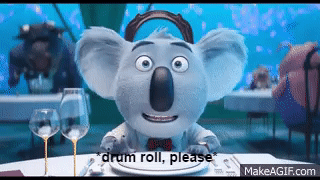 Recent art of mine! I realized I hadn't shared my sketchbook in quite a while; at least, not on my blog. So because it's only a few feet away and taking pictures wouldn't take *too* long, I decided that's today's post! Let's go.
WAIT.

I forgot to tell you guys: I redesigned my blog! I know, I know. AGAIN? Well, I think I finally found something that I actually like, so it isn't that big of a deal. The name has been changed to Ray's Realm (thanks to Sep for suggesting it!), and my tagline is now Writings by Rayna on books, art, life, and whatnot.
and finally, we can see the art!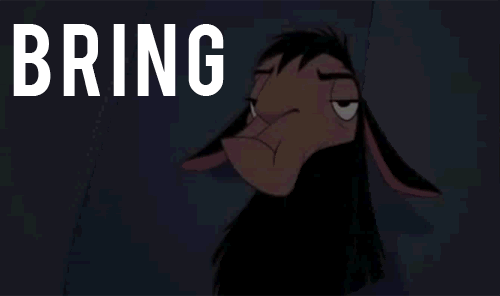 wow ray longest intro ever, eh
That's the cover of my new sketchbook! Eh-heh… yes, I did start a new sketchbook. Was I only about halfway through the previous one? Well. Yes. Did I still start this one? Yup. It's a lot better, and I'm thinking of doing a review, or maybe compare with the other one? Would you be interested in that? lemme know!
Anyway, I drew Julia (without the eyes because boy oh boy was I having TROUBLE with those-), who is one of my OCs.
I never ended up finishing the colouring, mostly cause' I didn't like how it was going. The dog's cute? Ehh?
(also I covered up the contact details. Thanks Shivani, Shweta, Liz, and Anna for pointing that out!)
This is the first actual page! I drew Julia again.. this time with eyes. It's all fine… until you see the face. ALSO. Funny thing, that bag? I GOT A BACKPACK JUST LIKE THAT YESTERDAY! I have different badges, of course, but the colour and all is the SAME!!!!!! AHHH!!!!
Practicing hands. They don't look that bad, but trust me, when I'm drawing full humans, HANDS ARE TOUGHHHHHHHHHH.
Another dragon! I gotta say, colour pencil dragon drawings what a mouthful are fun! Blending was fun, and I'm actually happy with this. If only that other wing didn't exist…..
I was in office (my parent's office, I don't actually go to office. 😂) and didn't know what to draw, soooo I drew some of the stuff around me. It looks weird, but I mean, that's why it's called a collect of odd things.
There's Julia again, this time with her cousin Andy. Just a quick sketch, nothin' too special.
This one, I'm actually proud of. I drew Julia a couple times, but this time I coloured them in with my water-based markers. I love these markers, and I'm glad I've started using them again. In fact, because there are only like twenty or so colours available from this brand, I asked for the SET OF 100 Ohuhu water-based markers!! ONE HUNDRED!!!!! That's a ton!!!!!
This is my entry for the KOTLC summer fanart contest! Unfortunately, the deadline has passed, you can't enter it now, but they're probably gonna do one this winter too, soooo you can enter that if you want.
Anyway, this is basically a drawing of the KOTLC characters… stargazing. It's a special show, okay? Silveny and Iggy are there too… can you even recognize Iggy up there in the corner?
I did some drawings of myself, all meant to be for the blog header. I ended up choosing the top one (as you can see)! Honestly don't even ask about that one on the right- 😳
Sooo that's the beginning of my new sketchbook! Again, let me know if a review sounds good, or if you have other post ideas/suggestions/requests/the-other-million-terms-I-can-use-for-this.
Have a great day of books and stuff!
~Rayna