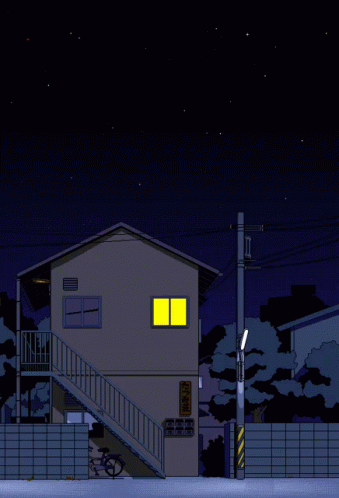 I don't like closing doors
When they were opened long ago
But the lights are off, or very dim
The windows are stained, or even broken
The grass has long needed a trim
And so maybe it's time
To say goodbye.

I hold a rock in my left hand
Ignoring your calls from inside
But I can't smash the surrounding walls
That hold up this house.

But maybe, I think,
This house was never a house
Just a place to slowly sink.
~Rayna, 2021
This poem could be about a lot of things… and I want to know what you think it's about. So leave your thoughts in the comments?
---