Hey people, elves, demigods, witches, wizards, crows, and all! Hope you're doin' well. 🌻 I really haven't felt like blogging this past week, and I'm a 'lil out of ideas (been a while since that happened, whew). ☹
But I got a smidgen of inspiration to do this post while I was in the shower (the best place for inspo, am I right?), and well, I'll finally be fan-casting the KOTLC movie! 😌

For those of you who (somehow) don't know, KOTLC is the acronym of one my favourite book series', Keeper of The Lost Cities. There'll be a movie adaptation… someday. I mean, it's been announced, but it won't be out for a few years. *cri*
So yes, while we'll probably have to wait an awfully long amount of time for the movie, we have things like ✨f a n – c a s t i n g✨ to keep us alive. (And thank goodness for that.) So let's get on with it, shall we?
For Sophie I have two girls~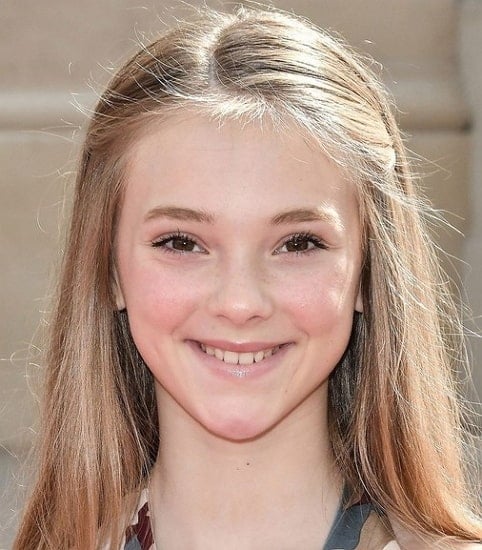 Guess. What. Her. Name. Is.
SOPHIE. Sophie Grace, to be specific. You maaaay know her as Kristy Thomas, from the Baby-sitters Club series.
Honestly, her name is like, 50% of why I chose her as Sophie (Foster)~ But also she kind of looks the part, and while she is *15*, she can look younger.
And also, Kristy (a role she played) is a total tomboy, and well, Sophie is kind of one too? So.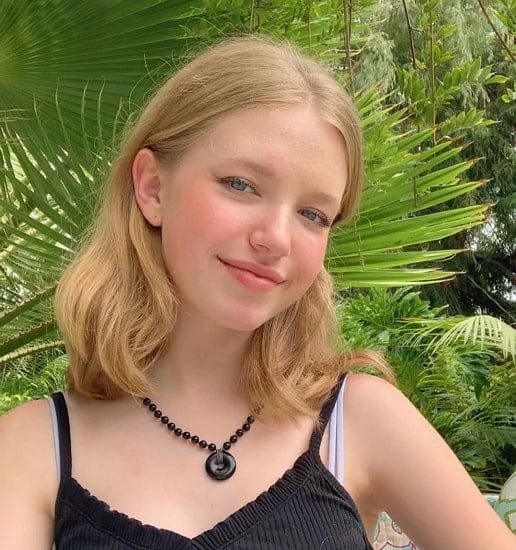 And the other one is Shay Rudolph, who's also from the Baby-sitters Club series.
She's blonde, and sweet. What else do I have to say?
I just think she'd be a good Sophie. 😌
Next up is Lord Hunkyhair! I'm sure you're all curious about who I've fan-casted as him~
Joshua Bassett! He played Ricky Bowen in HSMTMTS.
Okay, okay. You're probably thinking that this is an absolutely awful fan-casting and maybe that I definitely deserve to be unfollowed and banished for eternity.
But if you've seen HSMTMTS, you'd know that the character he plays there (Ricky) is actually kind of similar to Keefe, and I think Josh would be a good Keefe. 😌
All the other fan-castings for Keefe I've seen look utterly dumb and brainless, so take what you're getting. 🙂
(oh and he is 21, but um, we'll ignore that)
Chandelier-lover next!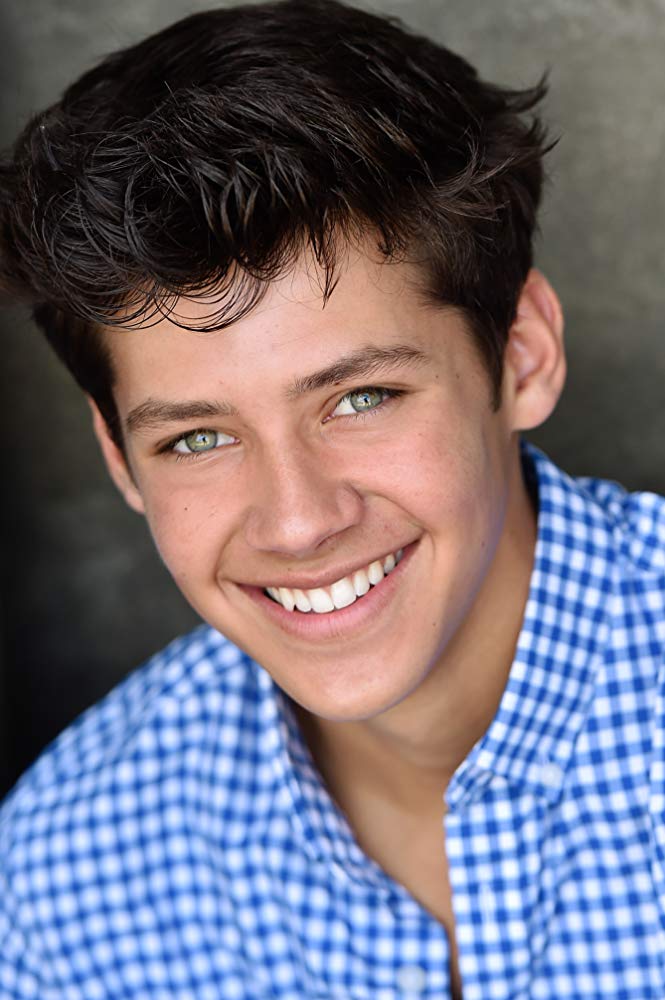 *drumroll* it's Matt Cornett!
…yes, another person from HSMTMTS. He plays EJ. But like, just try telling me he isn't perfect for Fitz.
EJ and Fitz are basically the same person~ and they look alike too.
omg what if every elf has a human counterpart and EJ is Fitz's-
Mm no. No time for ridiculous theories right now.
What was I saying? Oh yeah. Fitz and EJ are uncannily alike.. although I do like EJ much more. Sorry, Fitzy.
(he's even older than Josh at 23 but again I'm just casually ignoring that fact)
The one who's made of sparkles~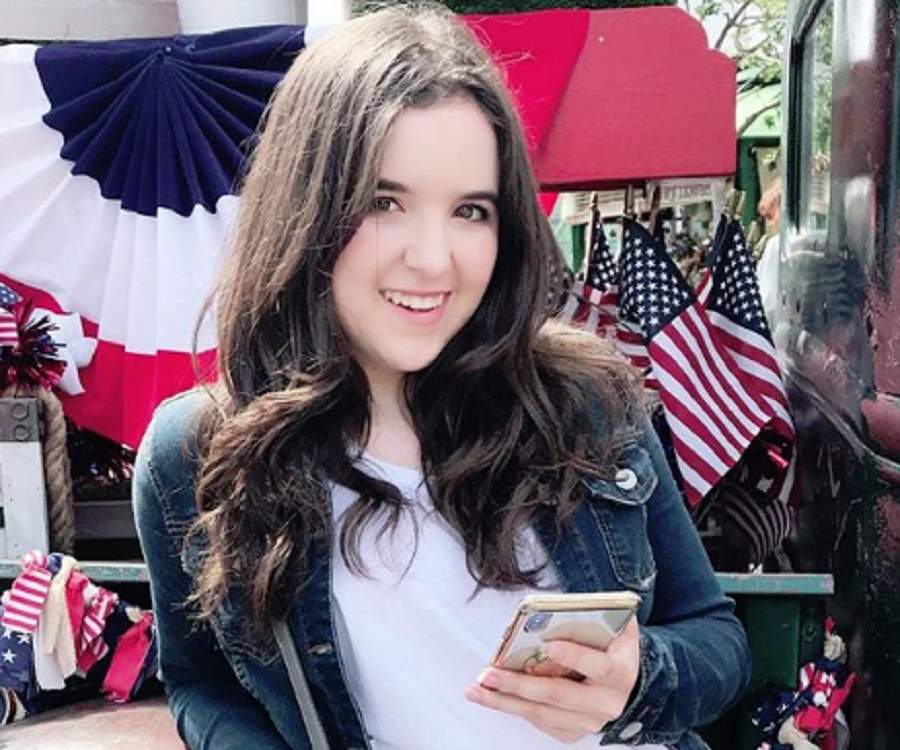 Aubrey Miller who I know as Hannah Parker from Just Add Magic is my choice for Biana!
She's got the brunette curls, is a good actor, and I mean, just overall perfect for Biana. ✨
She's 20.. but she could pass off as Biana, right?
I also think that Julia Tomasone (Bianca Blackwell from Backstage is how I know her) would be good for Biana!
They can just curl her hair and boom, perfection. And her eyes could kinda pass off as teal.. right?
Welp. Not really. But her eyes are pretty and they'd be good for biana I guess, even if they aren't teal~
Dimples dude.
Asher Angel! I honestly only know him from that one HSMTMTS episode in season two, but I think he's in like, Andi Mack or something.

Yes, he looks absolutely n o t h i n g like Dex. But he has the ✨dimples!!!✨ There's literally no one else I've seen with dimples.
And I tried to find someone even without dimples, but seriously, WHY IS DEX SO HARD TO FIND?!?!
smh.
Animal-lover
Guess what? Another Baby-sitters club actor. Momona Tamada.

This is probably my second-worst casting so far.. (first being Dex, obviously). Welp. I think she could be Linh? Maybe? 🤔

Just comment what you think~

Oh, and a glaring problem with her being Linh is that I can't find a Tam who looks like her- oop
Annnnd that's all I'm doing in this post! I do have a couple more peeps in mind.. mayhaps someday a part two shall appear in your readers?? 🤷‍♀️
I hope y'all enjoyed and have a wonderful rest of your day! ✌ Lemme know if you liked the people I chose, and if you have any actors in your head that you think would work for the characters. :))